from abc
PORTLAND, Maine — Nov 1, 2014, 8:49 PM ET
By PATRICK WHITTLE Associated Press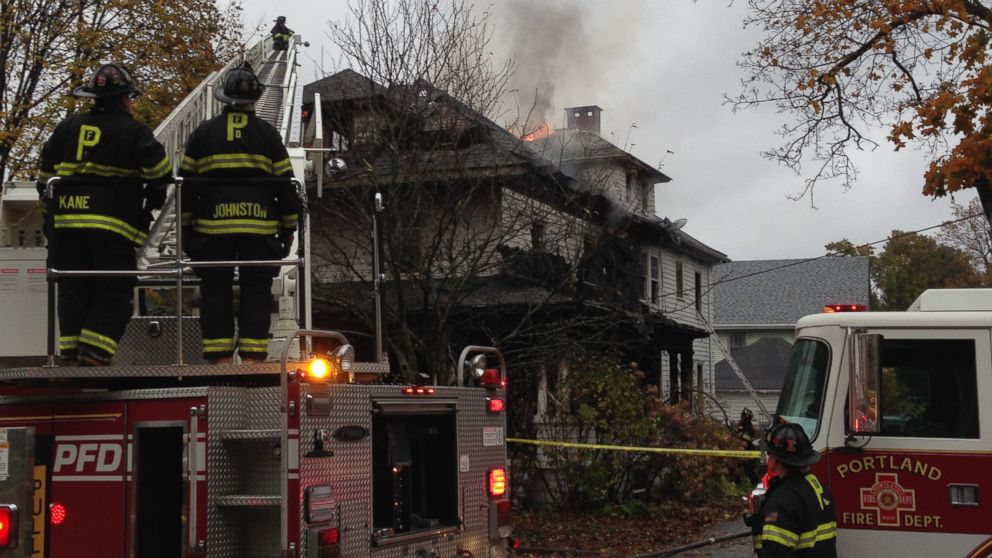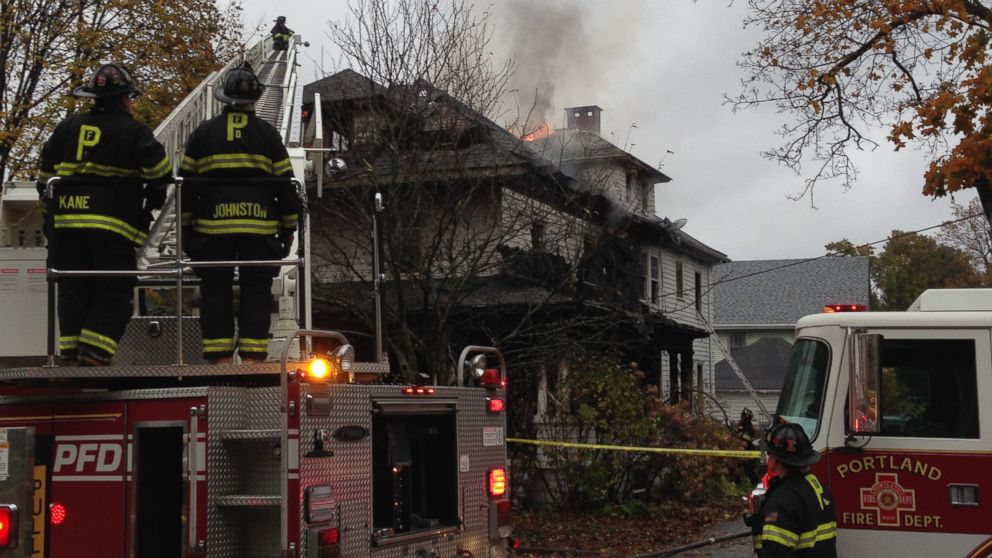 Authorities say everyone is accounted for after a fire swept through an apartment house near the University of Southern Maine's commuter campus, killing five people and critically injuring one.
It is unclear if any of the victims were students.
The fire early Saturday, which gutted the three-story, 90-year-old structure, followed a Halloween party the night before. The building housed two apartments.
State fire marshal's spokesman Steve McCausland says most, if not all, the residents of the house were USM students. He says there is no indication that students died in the fire. Later Saturday, Portland Fire Chief Jerry LaMoria said they didn't know if any of the victims were students.
Initial reports also said several people were missing. Portland city spokeswoman Jessica Grondin said late Saturday that everybody is accounted for.